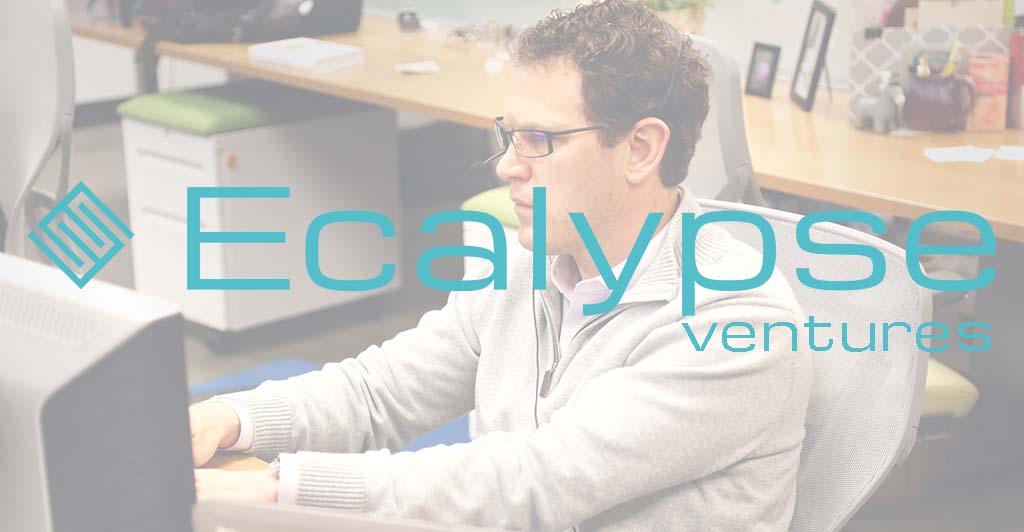 If you are reading this, you are re-living a beginning of a journey. One that is interesting for two main reasons: a) we don't know if what we are doing is going to be successful in the long term. This is a new venture for us. b) If you choose to stick around, you have a chance of being part of the success journey.
Where we come from and what this blog is
Over 2 years ago, I, along with a few IT professionals, started a business to make software for car rental companies. The early promise was clear. Make something that is easy to use so that anyone without programming skills can use it and quick to set up, yet powerful enough that it does what it needs to do.
The idea worked. So much that over the course of 2 years we've been able to work with clients from 60 countries around the world. On the way, we've created many new products, made a lot of mistakes, lost a lot of money to inexperience, but also made some in the process. We've gone many different directions with our customers, gained many valuable business partnerships and created a whole list of new products.
The progress we've made had us take a step back recently to look at our business from a grander perspective. What we realized was that we need a new format. One, that will allow us to not only help our customers better, but especially help us fulfill what we fundamentally believe in and be more transparent doing it. We haven't changed as people, but we now are clearer and more structured about where we are going.
All this made us transform our core business into a ventures company that serves as an umbrella to all the businesses that we run. This is an important step, that should allow us to improve in two major areas:
1) making our offer clearer to individual clients by splitting into individual focused businesses
2) be more driven towards success of our customers by focusing on our purpose and what we believe in.
In this world of interconnectedness where we spend more then 10 hours a day staring at a screen, we believe it is more than ever important to bring people together. We want to use technology to create real connections around the world.
At the same time, we believe that the only way to create material, intellectual and emotional wealth is only by providing people with opportunity. We believe only then can people live happy lives when they are given a goal and freedom to choose their way of achieving it. This is also fundamental to how we work.
In this spirit, we are transforming into investment company called Ecalypse Ventures. As Ecalypse Ventures, we focus on investing in activities and businesses that promote the following ideas:
– help create trust between people working together anywhere in the world
– make it easier for people to connect
– improve personal level of security in communication and transactions
– focus on providing affordable infrastructure for businesses and individuals
This website is a platform where our businesses can share their ideas, present themselves as members of our family and gain benefit of having the back of a shared platform.
We believe we can make the world a better place if we bring people together and provide them with opportunity.
I wish Ecalypse Ventures best of luck fulfilling their purpose for their clients with their companies. Stay tuned to see how we do.