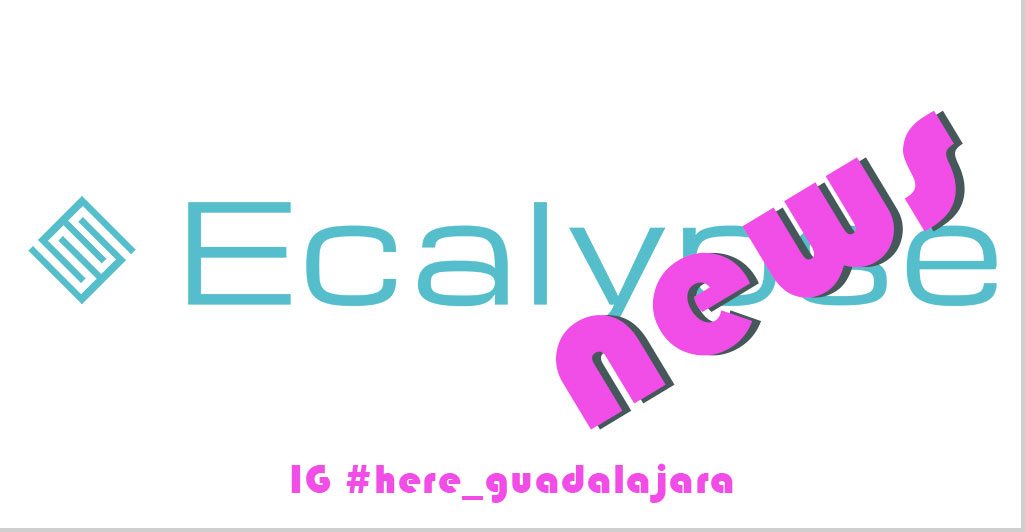 Social Media Update
84.4% of people watch more photos than videos on Instagram. Instagram's new algorithmic system means that about 70% of posts do not get seen at all. This means that 30% of the 95 million photos posted each day are getting an extraordinary amount of traction with a highly-engaged user base.
https://thepreviewapp.com/instagram-trends-2019/
As far as our progress goes, this week we have reached 39k accounts, we got about  152k impressions, and 1,6k profile visits.
Operational update
Besi100, our new paperless app is live and being used by a client. This week, two new marketing interns joined our team to start working on promotion of this app.
Internally, we are working on ideas to improve our use of Trello to streamline our processes.
Client tip of the week
1.2-  You write "the software license is valid for one year. During this time, we offer free updates to the program which includes functionality updates and bug fixes." and later you write that I need to pay for the "per session for debugging", what that means and what is the price?
* After the first month you will have three options:
a) Decide to have our site maintained by us on a regular basis and avoid all the headaches or always looking for a reliable developer and long delivery times. In such case you pay us a retainer, we know you are our client and we take care of everything:
* 1-business day support SLA
* Back ups
* Live fixes on the site
* Guaranteed functionality
* More features that are not in the basic package
* we keep your access info on file so that we can fix everything immediately without unnecessary back and forth
b) Work with us on a case by case basis. This will give your priority over non paying clients, but priority is always given to clients on a plan. This means that delivery times for clients not on a plan can be noticeably longer due to our capacities. Your issues are fixed directly on your site.
c) Not choose option a or b and receive updates and bug fixes as they are released.
To maintain a high-quality service and a long-term cooperation we work with a system of plans. This is because is normal that sometimes you can run into problems due to various reasons like hosting, compatibility issues, plugin compatibility, theme compatibility, updates, etc. In short, problems that are simply caused by the fact that there is a huge number of combinations that can go wrong and it is impossible for us to manage all possibilities. For this reason, we work out a way to provide clients with service that will help them have a good working solution and at the same time make it feasible for us to continue.