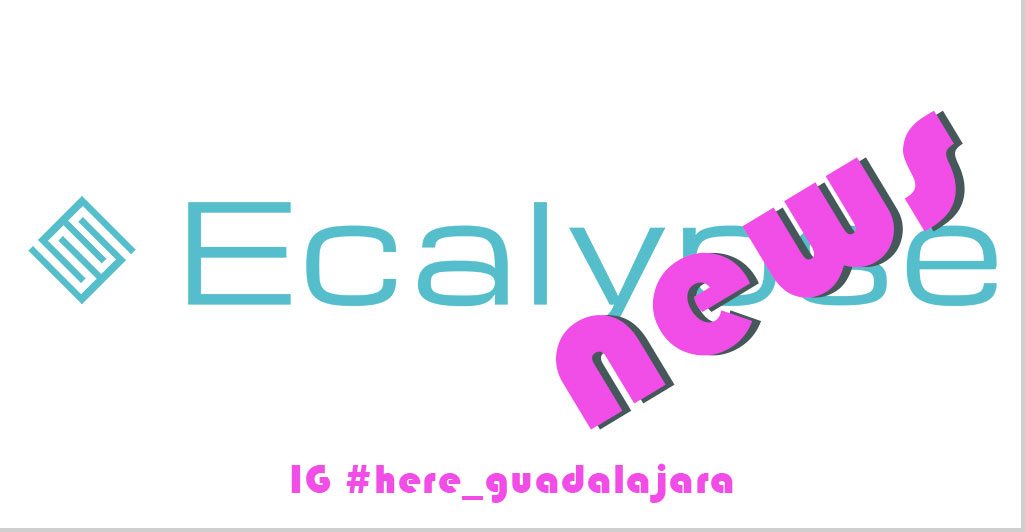 Mary is working on our Instagram learning project. As part of the project, she collects information on how IG works. This week how difficult it is getting new followers by promoting content on Instagram. In a test, $5 was spent to promote viral content. The original post had 38.940 views. After the promotion, the post got only 656 views and 79 new followers. Interesting. More info in the vid below:
In meanwhile, The growth of our Instagram account has increased as we got about 500 new followers in less than 2 weeks.
Our White paper about customer satisfaction in car rental business is getting final edits from our designer. The white paper should be released in early October.
Recently, we hired 2 new sales people for south America. This is bringing interesting feedback from prospects. Now Our Sales agents are working in Mexico, Chile and Uruguay.
We're alos working on new reports to be used on our clients' software and improving some features in our existing the calendar.
Rebranding ideas are the main strategic theme for the next couple of days as we're conteplating revamping the Ecalypse product range