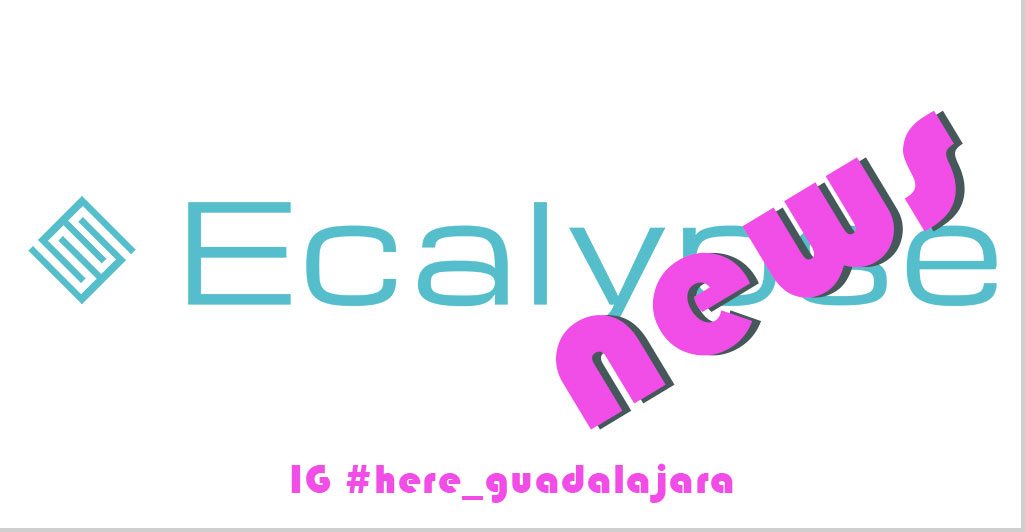 We continue our Instagram adventure. In the last week, we gained 200 new organic followers. At this rate, the follower count should reach 3000 by Wednesday.
Interesting information also keeps coming from our continuous research. The research this week shows that instagram stories and instagram stories ads are more engaging and can get you more reach and followers. In this video a small youtube channel spent  5$ in a 24h instagram stories ad, she gained 200 followers and reached 157k accounts in one day. https://www.youtube.com/watch?v=VUsLn9o793E
Interesting info from the field.
We are interested in setting up Instagram as a service to other companies who struggle with the management of this social medium and use our know how we have gained from our experiments. A thing to ponder.
The interest in South American market continues. We keep expanding our car rental companies database, apart from Mexico and Chile we are now also starting collecting data from Uruguay.
Our first White paper project is still on the way. We're falling behind the original schedule, but the beginning of October seems realistic as we are finalizing the design. Our designer German is now working on final images search and edit phase to include them in our White paper as well as aligning graphics and texts within the White paper.
Looking forward to finalizing the White paper as we move on to new design challenges. This time connected most likely with rebranding of some of our service. This is a thing to discuss before taking a decision.
Until the next time:
Investigate the opportunity of Instagram as a service

publish the first White paper and collect feedback from clients

take on a new design challenge

further expand to the South American market and identify new opportunities