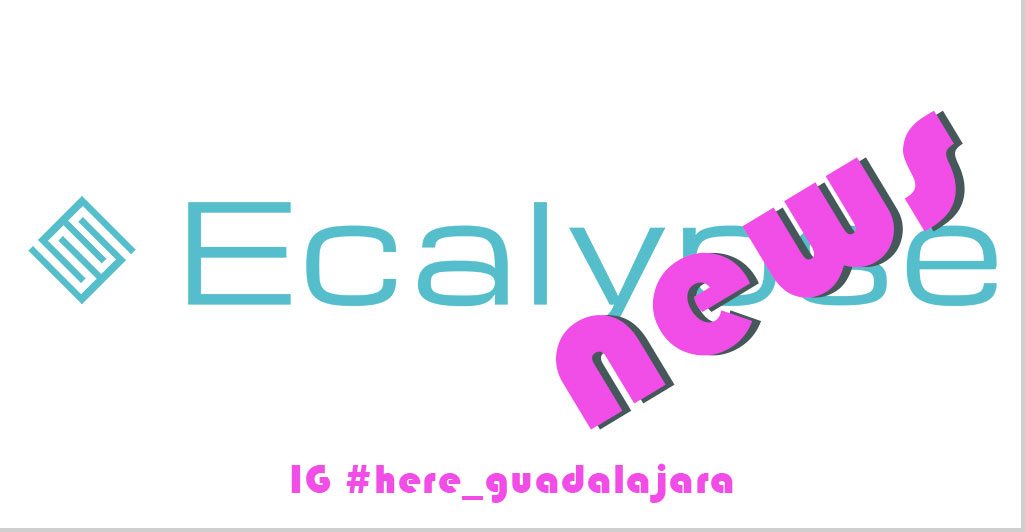 Instagram update
As we keep researching the use of Instagram, here is some food for thought: Instagram is has over a billion users and about 500 million monthly active users that spend 4 hours a day on social media instagram being one of the top. How powerful of a marketing channel is this potentially? More info here:
https://www.youtube.com/watch?v=9q_xJMHVLt0
Our test Instagram account @hereguadalajara has now reached 3000 followers with 1000 new followers in the last month.
New study out
The rental industry has a very bad reputation. For this reason, we've put together Our Enterprise Feedback Management System white paper which we will be sending to current and potential customers soon.
Focus: communication & marketing
As we move into more directions, it seems more important to separate different products and services. Our design and product are now working on better productizing our offering to make it more understandable. Especially the stuff we make for WordPress. How to make it easy and quick. That is our goal for the next couple of weeks.
On top of everything, communication is at the center of our attention. Currently at Ecalypse, we are exploring the option to implement forums to make connection with and among our business friends easier. At this point, we are running the feasibility in relation to what software to use and what rules to implement. If all goes well, all should go out at the end of October.
Tip of the week
Client Tip of the week: I installed the Ecalypse Rental plugin and added a new language, but it's not translating anything. What am i doing wrong?
Here are two solutions to help:
How to create translated pages (also with shortcodes)