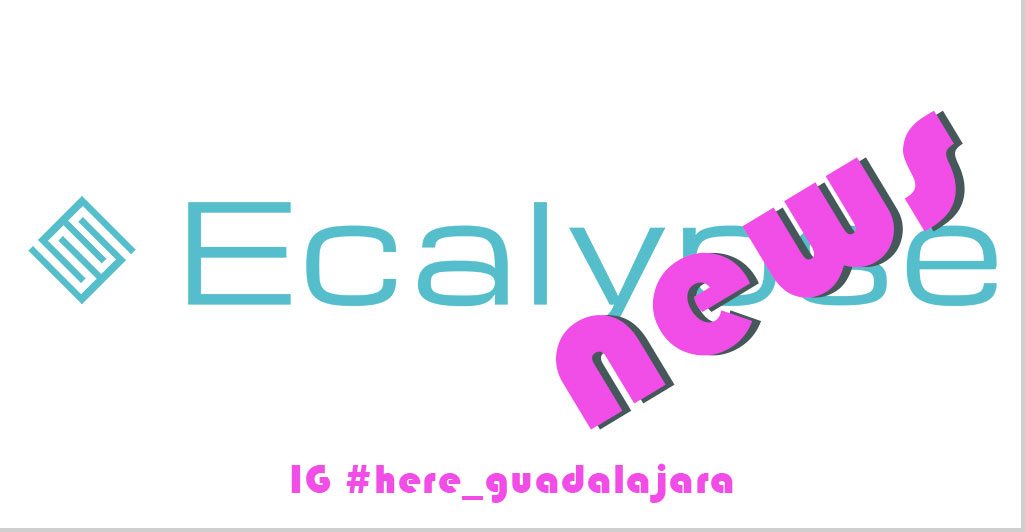 Changes to Come, our Instagram Update and How to Work with your Payment Gateway
Social media update
80% of users follow at least one business on the app. Over 120 million Instagram users visited a website, got directions, called a business, emailed or direct messaged a business. And at least 30% of Instagram users have purchased a product they first discovered on Instagram. https://sproutsocial.com/insights/instagram-stats/
This week we have gained about 200 followers and we are close to 5000 organic followers in total. Some other statistics from this week: reached 17k accounts, 90k impressions, and  2,4k profile visits.
Operational update
Sometimes, business is about the grind and that is where we are at right now. We are hard at work building TSD connection app while working on projects for several clients. The dust from the visit to WTM market has settled and now is the time to finish all projects ahead of Christmas.
On a separate note, our infrastructure is also going through a change as we rework out product portfolio to make it easier to understand. Instead of offering tens of packages, we will gradually reduce our offering to 3-5 fundamental packages that will solve all needs.
Client tip of the week
How do I make a payment gateway work with your system?
First, you have to install and activate your payment gateway and your payment extension plugin (this software is included with your payment gateway).
Then login into your WordPress account and in the menu to your left click on payments, then your Payment Gateway. Then, you will be able to enter the information to connect your website with your bank. Before saving, make sure your payment gateway is enabled as a form of payment.